On December 6, the Serum Institute of India (SII) became the first Indian company to sought approval from the Drug Controller General of India (DCGI) for emergency use authorisation of the vaccine, Covidshield in the country by stating medical interests of the people in the pandemic situation. 
Earlier, the American Pharmaceutical company, Pfizer applied for approval for their vaccine from the Indian drug controller after securing permission from Bahrain and the United Kingdom.
Covidshield had been advanced to the phase 3 clinical trial by the Serum Institute of India and Indian Council Medical Research (ICMR) along with trials for Oxford's AstraZeneca in Brazil and the United Kingdom. They will be able to provide the vaccine in India based on the second and third results of the clinical trials, they claimed last month. 
Now, SII with ICMR had successfully manufactured 40 million doses under risky conditions and stock license, they obtained from the DCGI. Covidshield is highly effective against the virus and its infections said the official sources on reviewing the clinical trials in Brazil, India and the United Kingdom.
Even the Indian Air Force is ready to help in the distribution of the COVID-19 vaccine across the country including the far and remote regions using their well-equipped and advanced aircraft.
Although there has been no official statement by the government regarding the assistance of the army in the distribution of the vaccine as there is no place for doubt in their capability of transportation of millions of vaccine doses.
The air force has the C-17 heavy-lift aircraft that can bear cargo up to 75 tonnes and the C-130 Hercules aircraft can lift up to 19 tonnes. Including smaller planes and choppers for providing vaccines in remote areas. 
The army has completed the necessary requirements for transportation of distributing the vaccine from the cold storage network in special boxes without affecting the temperature and thereby not losing its effectivity.
They also have expertise in supplying medical aids and equipment in emergency situations, such as during the Uttarakhand and Jammu flood, the army was a great help in providing relief to the people.
SII is the world's largest vaccine manufacturer in a joint venture with the Oxford and AstraZeneca to provide the vaccine on an emergency schedule. They have given about 12 batched of their vaccine for testing and examination in Kasauli to the Central Drug Laboratory.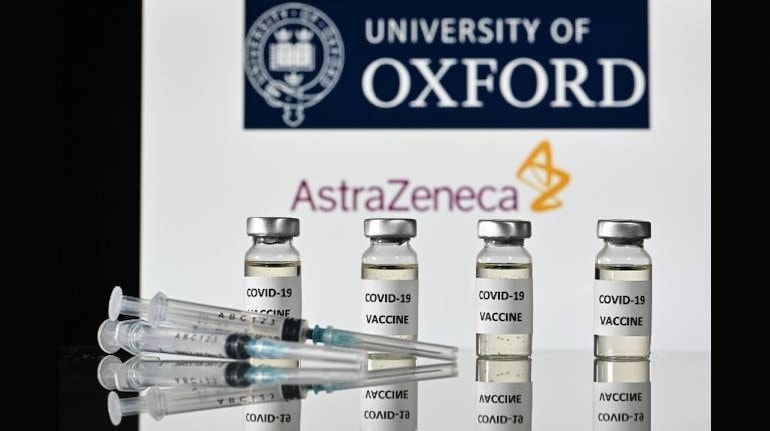 Prakash Kumar Singh, the Additional Director of the SII said that their vaccines are also committed to making their country self reliant and independent with an intention of fulfilling the call for Make in India and Vocal for Local.
The early accessibility of the vaccine is a necessity and is in the public interest across the globe, they requested for emergency use of Covidshield calling their vaccine a 'safe, effective, programmatically suitable and affordable vaccine' for our country.