Hygiene is the root for a healthy living and Menstrual hygiene is one amongst them. Today, the world no more whispers in silent gaze when it comes to talking about a women's health, and menstruation is something that we should be able to express blatantly without any shame or guilt. It is something which is part of a women's daily health which society labeled it as taboo. On 28 May 2013 WASH United used this day to spread awareness on menstrual hygiene with their hashtag "#MENSRAVAGANZA". The campaign didn't receive a huge outcry because of the existing pre-conceived stigma surrounding menstruation.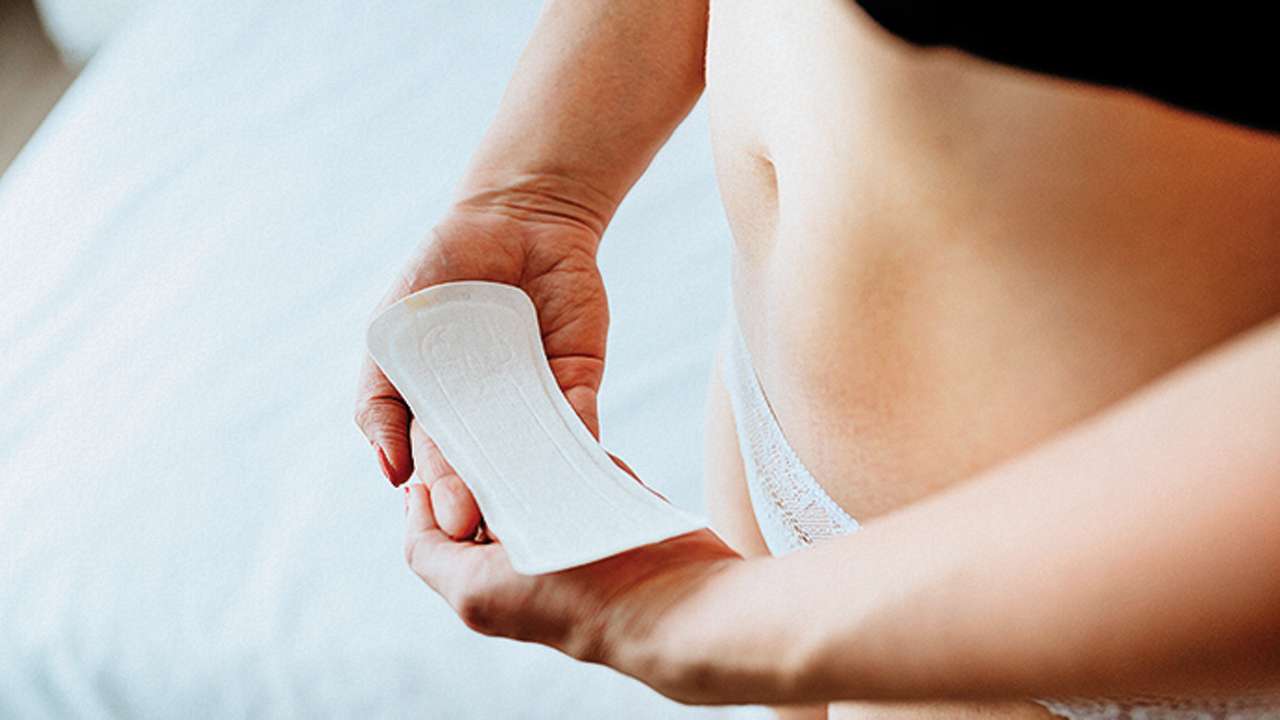 In the year 2014, the campaign took towering appreciation when many people started rallies, exhibitions, movie screenings, workshops and speeches in public. The campaign took to social media in the year 2015, challenging constraints surrounding societal norms and a women's reproductive health. The month of May was chosen as the D-Day because it falls in the 5th month of the year and a women's menstruation lasts for only 5 days every month. UNICEF tweets saying, " A period should never stop girls from going to school or enjoying their rights. Together we can create a world where no woman or girl is held back by her period. It's time for action!".
Educating both the genders about their biological health and behavior should be of the utmost concern. There shouldn't be any fallacious pre-conceived notion regarding women's health because just like men women deserve to be heard. It should be ordinary for a girl or women to talk about their menstrual cycle out in the open without facing any societal disgrace.
An article published by NCBI says, 30 million girls and women in numerous sections of the society and world are devoid of sanitary pads and sanitary towel. Water scarcity is a major issue hampering menstrual hygiene. Privacy is non-existent and a major concern for women in low-income countries and they often lack toilets with sufficient water supply. This indeed is a cosmic barrier pulling them down towards expansion. It is gratifying to see both women and men campaign for an event like this and talk about it without any prejudice.