#MeToo movement has been the latest trend. In this movement, the victims express their anguish of sexual harassment, which they haven't disclosed till yet. #MeToo spread virally in October 2017 as a hashtag used on social media in an attempt to demonstrate the widespread prevalence of sexual assault and harassment, especially in the workplace. It followed soon after the sexual misconduct allegations against Harvey Weinstein. Tarana Burke, an American social activist and community organizer, began using the phrase "Me Too" as early as 2006, and the phrase was later popularized by American actress Alyssa Milano, on Twitter in 2017. 
In India, the movement became the trend after Tanushree Dutta accused Nana Patekar of sexually assaulting her. After that, a lot of women speak their hearts out about the devil inside the men. Some of the well-known Indian Celebrities which have been accused are: 
Alok Nath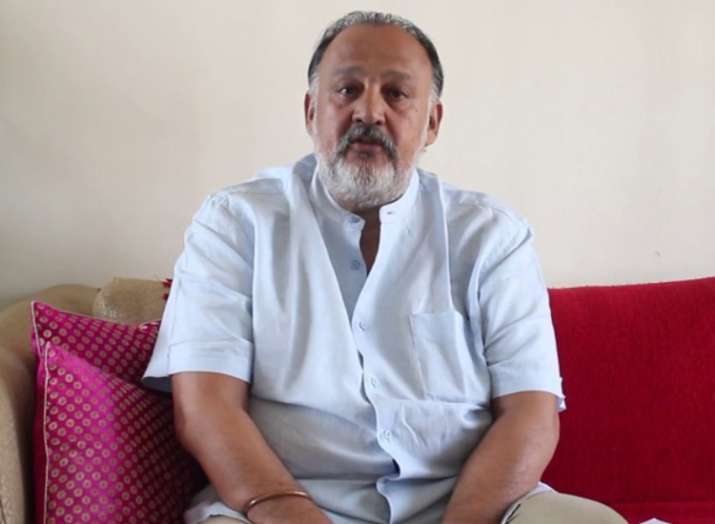 Vinta Nanda, a veteran writer-producer of the avant-garde 1990s' show "Tara" fame, has accused actor Alok Nath — known for his "sanskaari" on-screen image — of sexually violating her almost two decades ago.
It is the escalating voices against sexual harassment across the world as part of the #MeToo wave that gave Nanda the courage to pen down the experiences which had left her "shattered".
"He was an alcoholic, shameless and obnoxious but he was also the television star of that decade, so not only was he forgiven for all his bad behaviour, many of the guys would also egg him on to be his worst," Nanda wrote, adding that he even harassed the show's lead actress who was not interested in him. 
Alok Nath responded to the allegations saying, "I am neither denying nor admitting to this. It (rape) must have happened, but the culprit must be somebody else. I do not want to talk much about it because that would mean stretching the issue."
Nana Patekar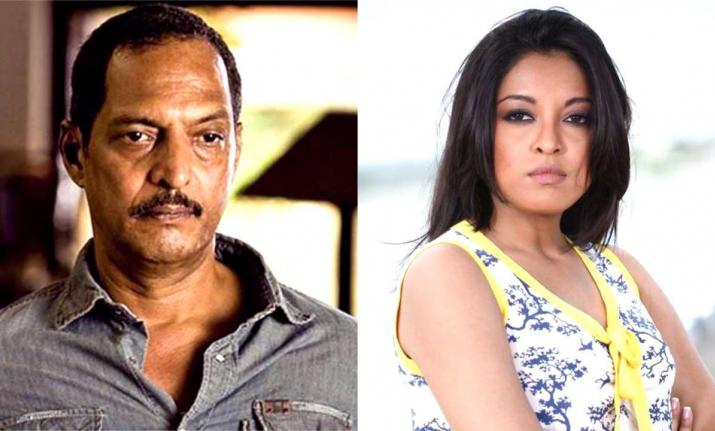 In an interview with Zoom TV, Tanushree Dutta came out in open about her #METoo story and accused veteran Bollywood actor Nana Patekar of sexual misconduct on the sets of their 2008 movie Horn Ok Please. The actress even said that Nana Patekar has a history of assaulting women. She said that people in the industry know that the actor is rude to women and has beaten them on the sets. She said, "Everyone knows about Nana Patekar that he has always been disrespectful towards women. People in the industry know about this and that he has beaten actresses, he has molested them, his behaviour with women has always been crude but no publication has printed anything about it.
In response, Nana Patekar said, "What can I say why she is saying it? How do I know why she is saying this? What does she mean by sexual harassment? There were 50-100 people on the set with me. I'll take legal action against her." 
Vivek Agnihotri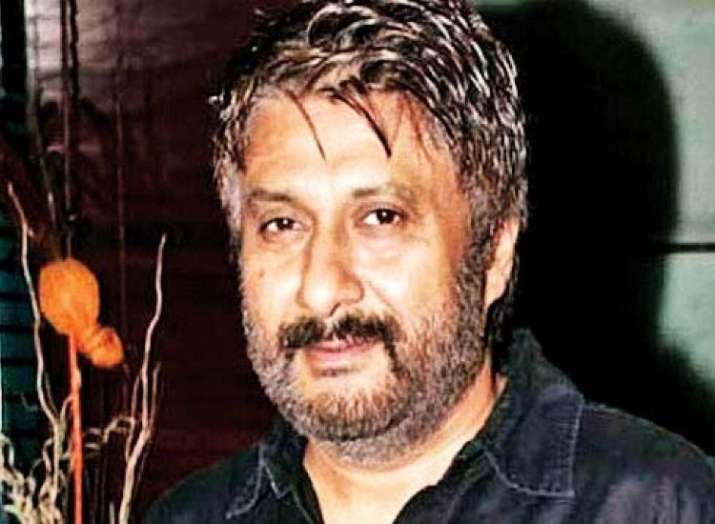 Tanushree Dutta in an interview with DNA claimed that not just Nana Patekar but director Vivek Agnihotri also sexually harassed her. She revealed that Vivek allegedly asked her to strip and dance earlier during the shooting of a song. Vivek also came out with stating his side, and denied that he has ever asked actress Tanushree for any improper action after she claimed that the filmmaker wanted her to remove her clothes and dance during the shooting of a song.
Vikas Bahl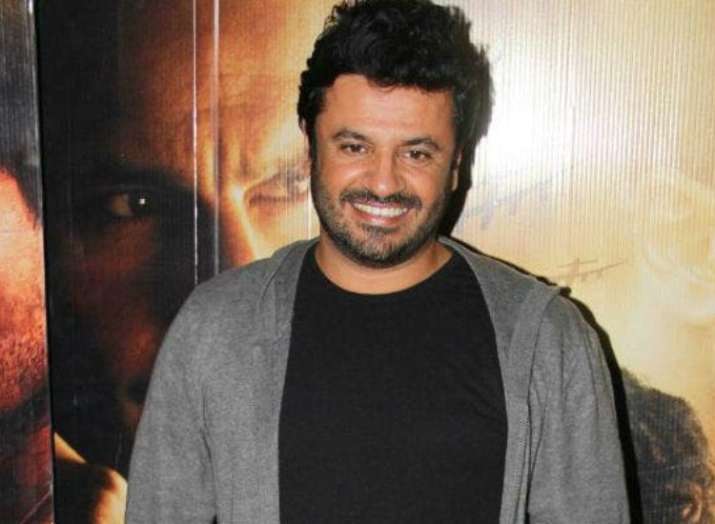 Kangana Ranaut, an actress who worked with Bahl on "Queen", his 2014 hit film touching on female empowerment, came out and said that the director would "bury his face in my neck and hold me really tight".
Vikas was accused of sexual misconduct at a 2015 Phantom Films party in Goa. Over the weekend, it was announced that Phantom Films, co-owned by Vikas Bahl along with Anurag Kashyap, Vikramaditya Motwane and Madhu Mantena, had been dissolved over allegations against Bahl. 
Kailash Kher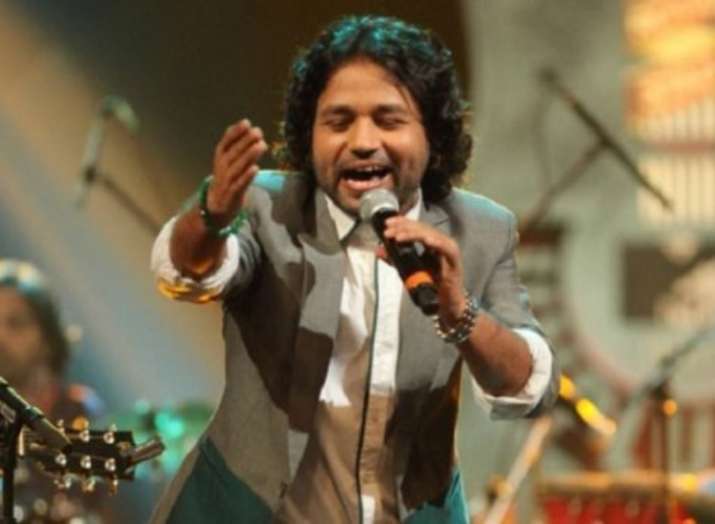 A female journalist accused celebrated singer Kailash Kher of harassment but he says he is neither aware nor remembers the incident. The journalist said: "This creep kept his hand on my thigh." In his defense, Kailash said: "For all those who know me and have come across me, will know how much I respect humanity, especially women, even more for the ones who work in media since their work is difficult."