Russia on Tuesday urged the United States not to take military action against alleged chemical attack in Syria.
"I would once again beseech you to refrain from the plans that you're currently developing," Moscow's envoy to the United Nations, Vasily Nebenzia, told the US. He warned the Donald Trump administration that it would bear responsibility for any "illegal military adventure" in Syria.
Russia Vetoed the Proposal, again
Russia vetoed a US-drafted resolution on setting up a panel to identify the perpetrators of toxic gas attacks. It was the 12th time that Russia has used its veto power at the council to block action targeting its Syrian ally.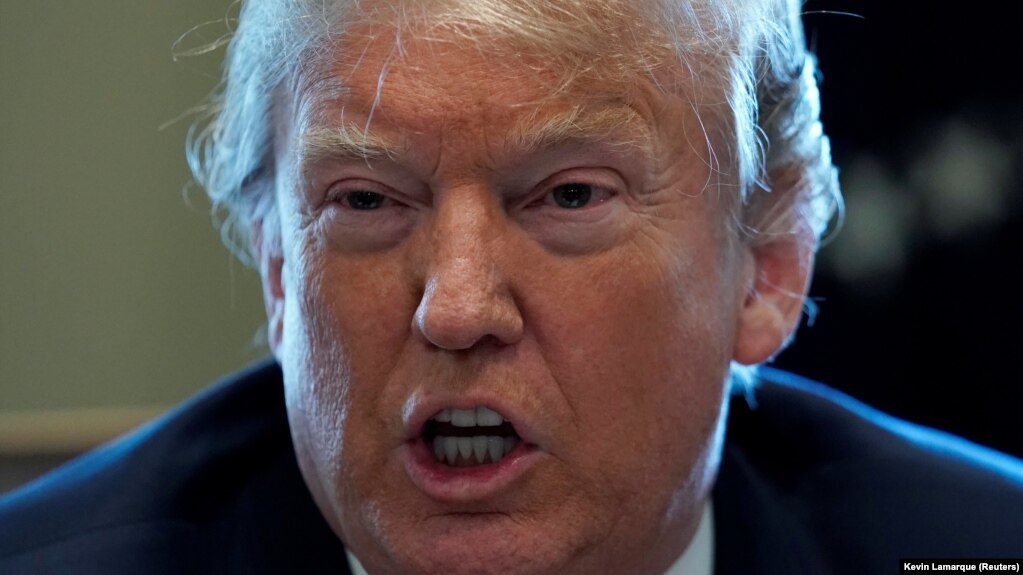 Russia vs. USA
U.S. President Donald Trump has threatened to take military action against Syria.
Speaking at a meeting with U.S. military advisers late on April 9, Trump said, "we're making a decision as to what we do with respect to the horrible attack that was made near Damascus…and it will be met forcefully."
"We can't let atrocities like we all witnessed…we can't let that happen in our world…especially when we're able to because of the power of the United States…we're able to stop it."
"From what we hear now, I am afraid they are looking for a military option, which is very, very dangerous," Nebenzia said. He also said that Russia had investigated the scene in Douma. It didn't find any evidence that chemical weapons were used.
"There was no chemical-weapons attack," Nebenzya said. Syria and Russia had invited the international chemical-weapons watchdog to inspect the site.
"Through the relevant channels we already conveyed to the U.S. that armed force under mendacious pretext against Syria — where, at the request of the legitimate government of a country, Russian troops have been deployed — could lead to grave repercussions," he said.
Douma Attack
Activists from the Violations Documentation Center (VDC), reported two separate incidents of bombs.They believed to contain toxic substances being dropped by the Syrian Air Force.
The Syrian-American Medical Society said more than 500 people were brought to medical centres with symptoms "indicative of exposure to a chemical agent".
It said this included breathing difficulties, bluish skin, mouth foaming, corneal burns and "the emission of chlorine-like odour".
Around 42 – 60 people died in the attack. The number is set to rise as hundreds of families took refuge in the basements.