The National Payments Corporation of India has announced that now no third party will do more than 30% of all UPI transactions. This new policy regarding the retail payment systems will affect big pay applications like Phone Pe, Google Pay, etc.
The NCPI approved Whatsapp Pay allowing them to have only 20 million UPI users in India. This rule will be implemented from 1 January 2021 after measuring the number of transactions for the previous three months.
The policy was proposed when Whatsapp Pay was given permission to enter the market after three years, which is likely to affect the large pay applications which apparently undertake 80% of all the UPI transactions. Whatsapp pay app was allowed to enter the market after the new owner facebook invested $5.7 billion in Jio platforms.
Facebook had commented that this collaboration of JIO and WhatsApp would help WhatsApp get permission to enter the market. This will help people connect more with the business and have a great experience in the mobile sector which is the main motive.
Whatsapp will offer their services of payments with five banks of India namely ICICI, HDFC, Axis, SBI and even Jio Payments Bank.
The NPCI said that on a total of 20 million transactions take place, this number is expected to increase in the future. However, to limit the UPI transactions NPCI has put a 30% bar on the transactions of the Third-Party App Providers. 'It will help to address the risks and protect the UPI ecosystem as it further scales up', said the NPCI.
This new policy will make the market of all the pay applications competitive with some more applications being introduced in the market. Paytm application, although will not be considered as they have acquired a banking licence to carry out the UPI transactions.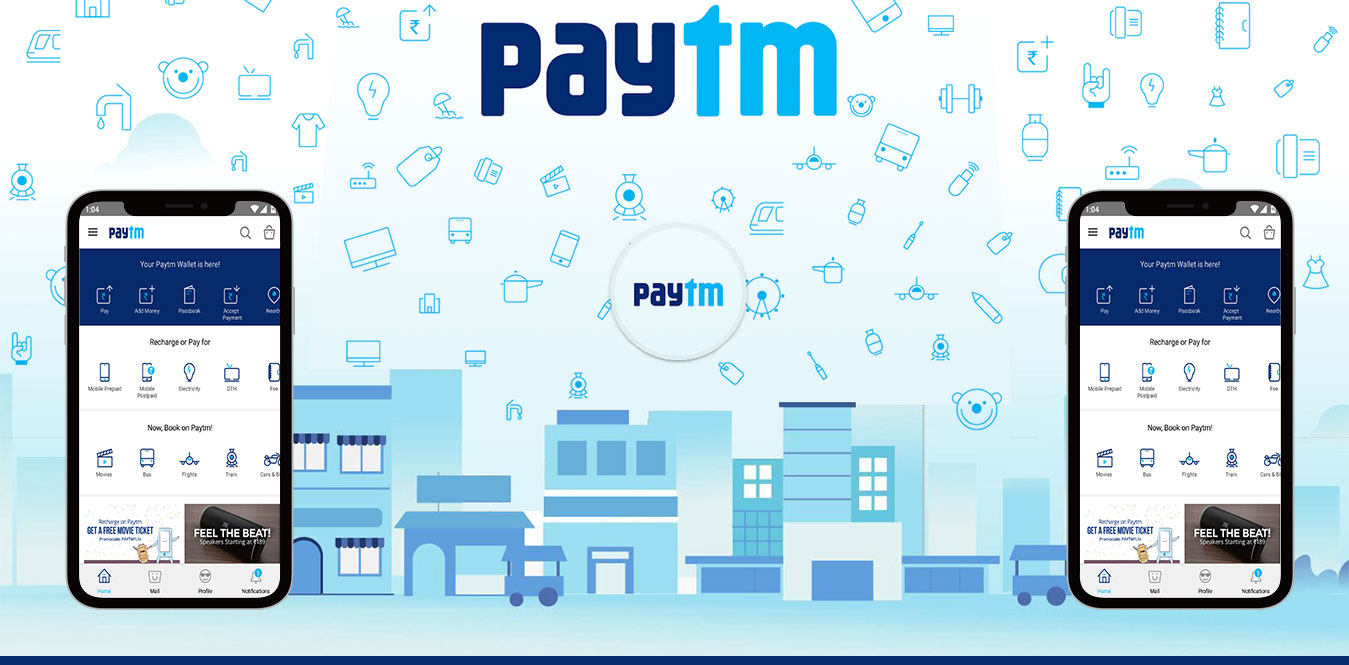 Sajith Sivanandan, business head, Google Pay who is likely to get affected by the announcement said that the digital payment system in India is still immature and any decisions that are taken should be made after viewing consumer's preferences.
The consumers would not agree with the policy, it would imply more failed transactions as the applications would have to set a limit for their transactions. It can be in various forms, they can either decide to limit the per day transactions or put a ceiling on cash limits of the payments. In another way, they will have to download more applications due to more failed payments. Although NPCI has given a relief of two years to adhere to the Pay apps majorly apps like Google Pay, Amazon Pay, Phone Pe and all the other third-party payment applications.