Lets' think for a moment that we've reached the middle of the century that is 2050, and we are standing on a land where availability of fresh water will be 1%, due to high pollution fresh air is 0%. It's 2020 and the whole world is already affected with Covid-19 pandemic, it is a serious warning for people towards the drastic climate change in coming days.
Hence in 30 years India may face disastrous climate change effects if we continue to exploit natural resources, also report shows by 2050, due to decreased amount of food and fresh water 1, 60,000 people may die in a year in India. India being the second most populated country in the world with relatively high sensitivity and low resilience to change in its climate because climate change is already changing the oceans, weather, ice and living systems in countless ways. But there is an urgent need to reduce greenhouse gas emission to prevent risk for the population, ecosystem and economy.
India is already facing huge climate warning and it is estimated by the end of 21 century annual mean temperature are likely to increase by 4.2 degree, due to this heat waves also affect farm labour productivity.
Besides this we are observing declination in monsoon rainfall since 1950s and heavy rainfall at unprecedented time has increased and this year in the month of June- July we have experienced Powerful "Amphan storm" in the state of Eastern India which caused massive damage widespread and cyclone was observed in the Mumbai region called "Nisarga".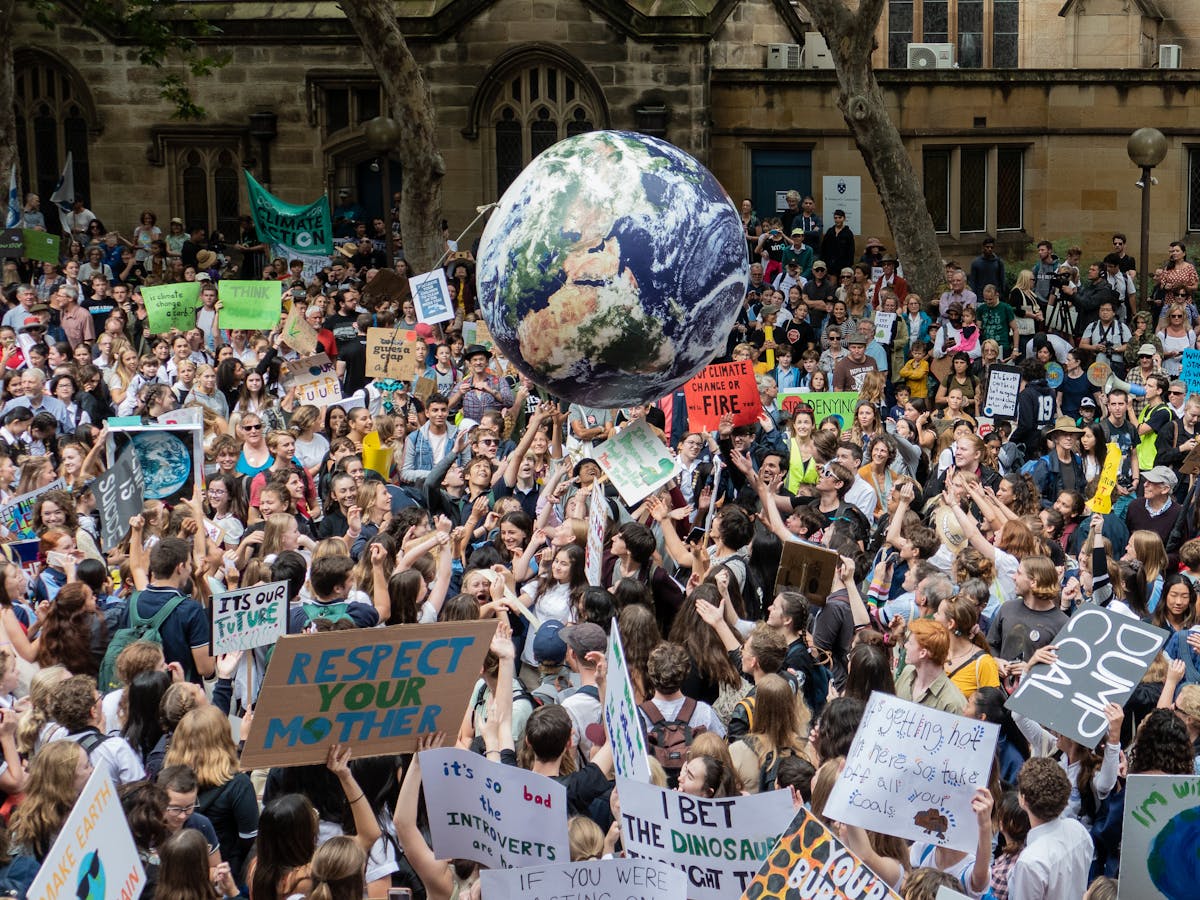 Even reports show that parts of South Asia have become drier since the 1970s with an increase in the number of droughts. In 1987 and 2002-2003, droughts affected more than half of India's crop area and led to a huge fall in crop production.
Air index is increasing hence people are getting infected by various diseases. Apart from this 60% of India's agriculture is rain-fed, which is making the country highly dependent on groundwater. For instance, In rural area of Punjab the way Farmers uses water in their fields may led to convert this area into desert in coming years, because of human careless behavior day by day ground water level is depleting. Moreover this will create water stress, in coming time satisfying the need of water would a major challenge.
Mumbai has the world's largest population exposed to coastal flooding, with large parts of the city built on reclaimed land, below the high-tide mark. Rapid and unplanned urbanization further increases the risks of sea water intrusion.
Eventually we will end up creating an atmosphere around us which will kill us. At one point of time surviving would be difficult. So it's time to wake up cut down on what you throw away and get strict to follow three "R's". Help others understand the importance of value of our natural resources. Choose non-toxic chemicals in the home and office and become more smart to promote sustainable development.