On November 4, the Chief of Defence Staff, General Bipin Rawat has announced that the retirement age of the military officials from the technical sector of the Army is expected to increase.
The Defence chief Rawat believes that this reform is important in order to retain the highly skilled and competent officials of the Army even the pensions of the officers who take early retirements will be modified. 
The objective of the new reforms of the armed forces is to make efficient and maximum use of the manpower, said the government.
It is proposed that the retirement age of the Colonels in the Navy and the Air Force should be increased to 57 years from 54 years. Including the Brigadiers who could retire at 58 years and not 56 years. The proposal also states the retirement age of the Major Generals whose retirement age has increased from 58 years to 59 years. While the retirement age of the lieutenant Generals have not been changed and remains at 60 years of age. 
The officers at the junior level and the Jawans posted in the medical, logistics and technical branches have planned to increase to 57 years including the electronics and mechanical engineers, Army Service Corps even Army Ordnance Corps of the Army.
The revised pension plans for the officers who take either early or timely retirements after 20-25 years of service are planned to receive 50% of the pension while who retire serving for 25-30 years are to receive 60% of the pension. While officers retiring after 35 years of service are entitled to get a full pension.
However, the pensions of the officers who retire due to war injuries or other medical reasons are not modified. These officers are ready to sacrifice their lives for the protection of the country and its citizens, any pension or salary is not enough for them.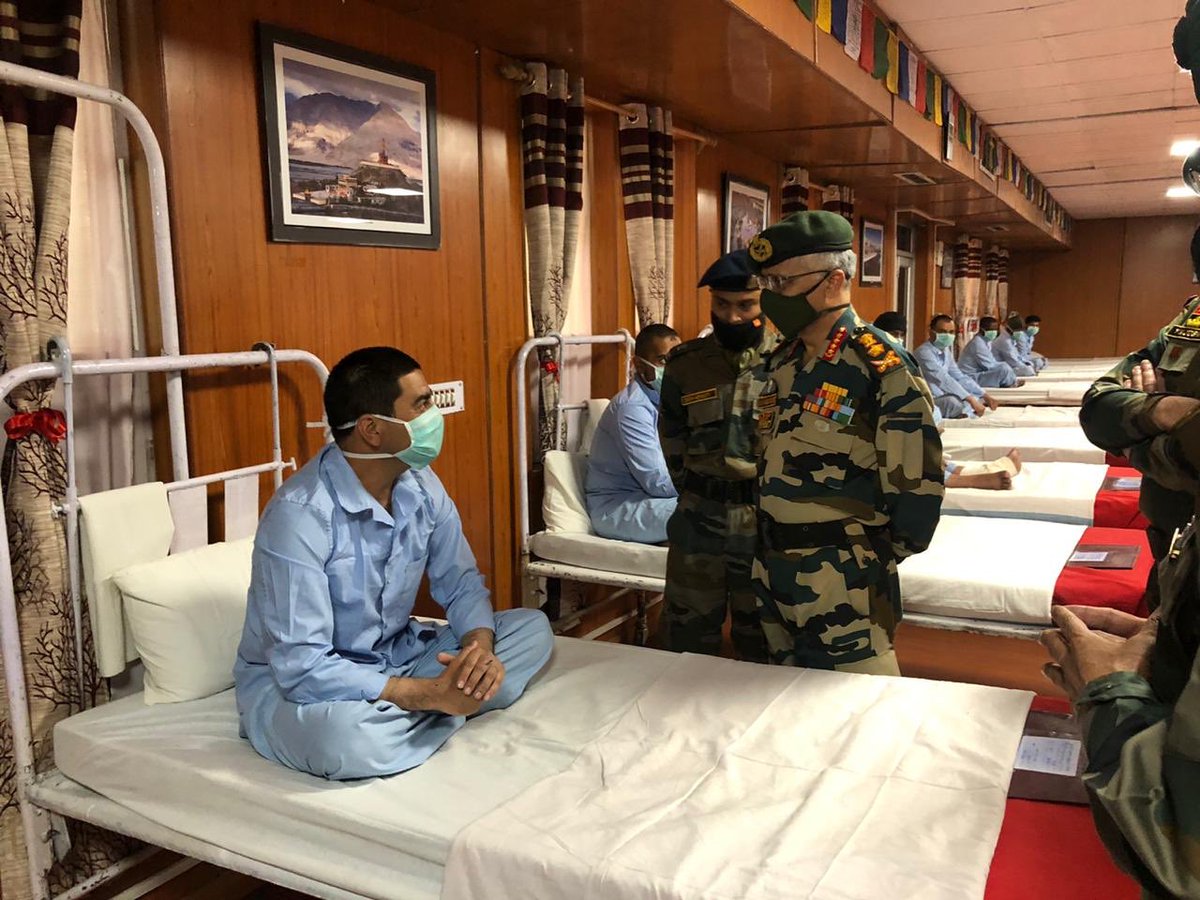 The Chief of Defence Staff has planned to introduce more such proposals to give better opportunities to the officers who are disembarked due to several restrictions.
These reforms would benefit the many specialists in the army who are given training for skilled operations but have to leave the army in order to work in other sectors, said the sources.
The Indian Military Force is one of the best-armed forces in the world, for such a skilled force losing their officers is like losing an opportunity and not favourable for the army. They have planned to implement these reforms as soon as possible in order to avoid the army losing their manpower.