CEO Elon Musk of electric car manufacturer Tesla Inc confirmed, on Friday the company's entry into India in 2021.
He twitted "Next year for sure," by responding to a question if there was any progress with regards to the company's India plans, by posting a picture of a T-shirt with the message" India wants Tesla" and "India loves Tesla"
Further, he added on the same thread, Thanks for waiting!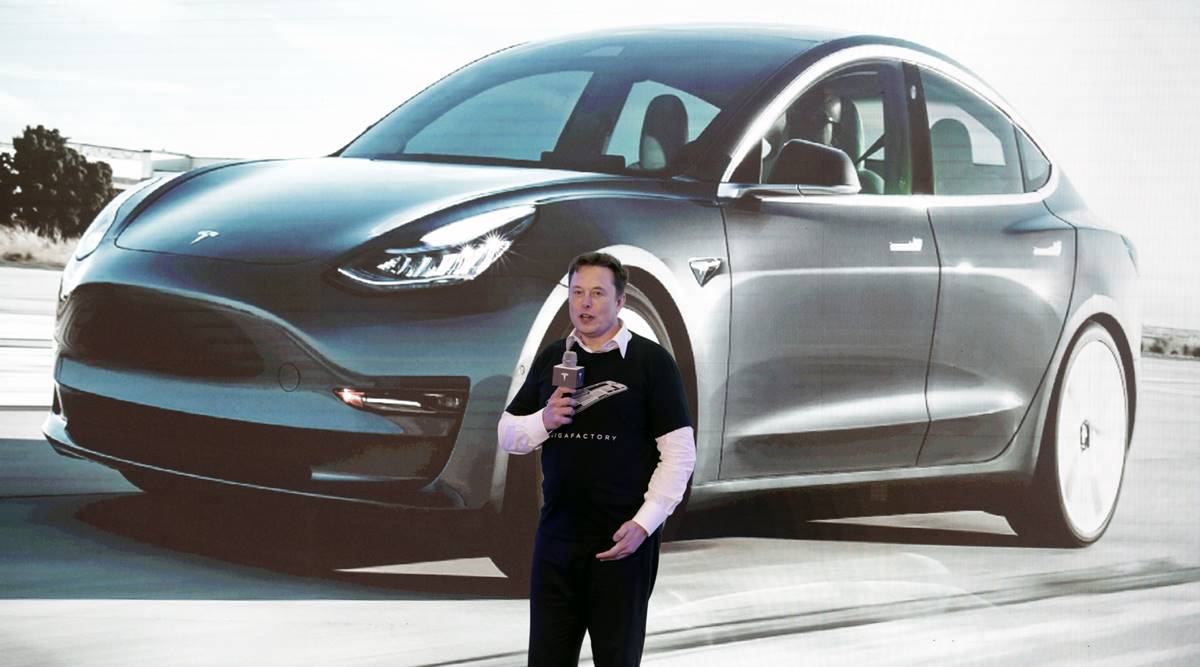 The American automaker's India arrival could come near on the heels of the leaving of fellow Harley Davidson and General Motors from the market. Even our Prime Minister is constantly focusing on promoting the usage and manufacture of electric motor cars.

Although it was not the first time that the head of the world's most valuable car manufacturers company has spoken about its India entry with little on-ground progress, last year he mentioned on twitter in response to someone who asked, " what about India sir"?
He responded "Would love to be there this year, if not definitely next" said in 2019.
This comes at a time when India is building charging infrastructure for electric vehicles with the aim of outstandingly increasing the percentage of electric vehicles operating on the roads.