On December 10, Prime Minister Narendra Modi has laid the foundation stone of the new parliament in the capital amid the ongoing farmer's protest in the presence of political party leaders, members and cabinet ministers including many foreign ambassadors.
It was also planned that the Prime Minister will also execute the groundbreaking ceremony for the structure of the Parliament which is scheduled to be finished with a cost of Rs 971 crores by 2022. The function was planned to be held on the virtual platform for certain governors and chief ministers.
The Bhoomi pujan of the event was conducted by the Sringeri Math Karnataka priests although the construction would not be started immediately due to pending approval from the Supreme Court.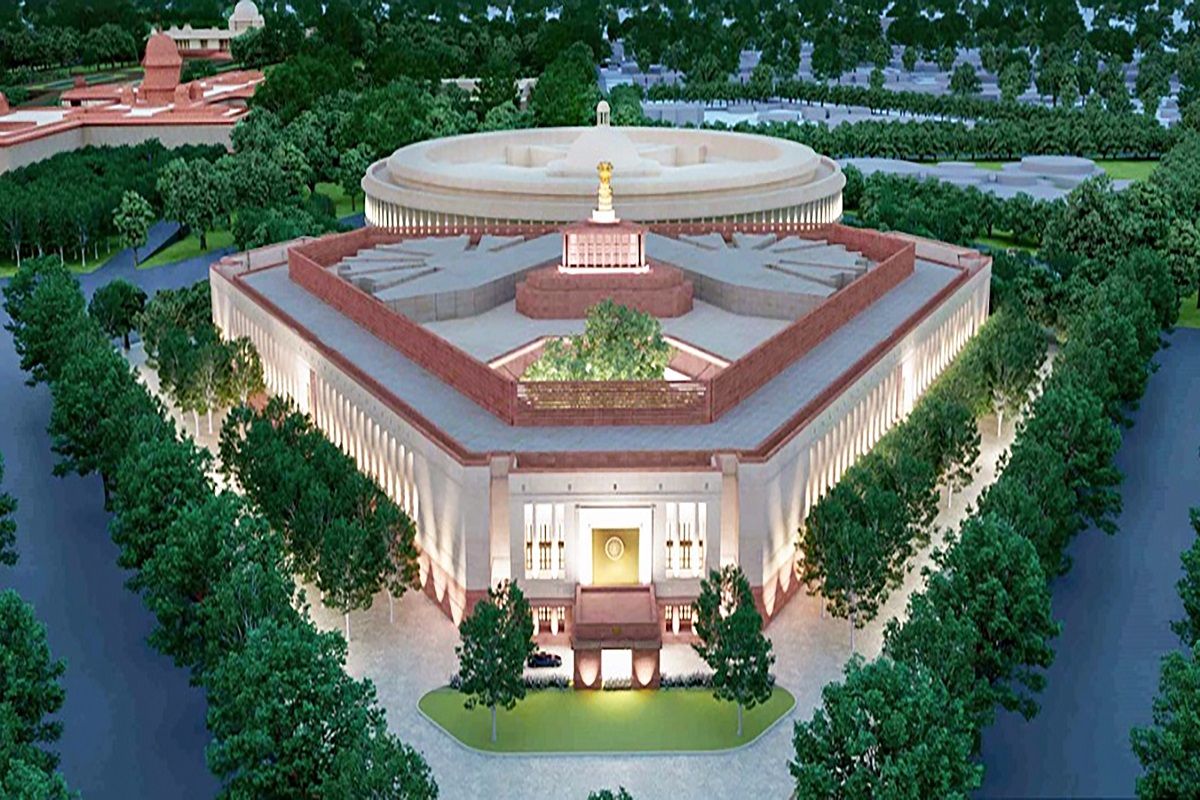 The parliament is the pride of India, even the democracy of the state is completing 100 years. This is the reason the new parliament shall be built by the people of India to set the example for independent India or Aatmanirbhar Bharat, said Shri Om Birla, speaker of Lok Sabha.
The new structure will larger and richer than the existing parliament. There would be an up-gradation of the capacity to 888 members from 543 members in the Lok Sabha chamber and the Rajya Sabha is proposed to have an increased occupancy of 384 seats from 245 seats. In order to maintain a flexible meeting session, the occupancy of the Lok Sabha can be increased to 1,224 in the joint sessions.
The building is designed in a way that represents the culture and diversity of the country. They are hopeful that the parliamentary session of 2022 will be held in the new structure.
While the old building is proposed to be preserved as an archaeological structure of India as it was constructed in 1927 in colonial India at the cost of 83 lakhs by the city planners of New Delhi, Herbert Baker and Edwin Lutyens. 

The old building will continue to be in use to provide space for parliamentary activities as it has a circular hall with a diameter of 560 metres. It has 12 gates in total for smooth mobility and has been covered by red sandstone and iron grills that can be used in emergencies and special occasions.
The new building will cover 64,500 square kilometres of the area as it will also have a big constitution hall which would showcase the rich heritage of the country, a library, separate rooms for the ministers, spatial parking area and a large lounge.
Tata projects have been handed over the project of the new parliament in September which will be constructed close to the ongoing redevelopment project of Central Vista.